Restaurant Servers are responsible for creating a positive atmosphere while serving guests in a friendly and efficient manner. Their duties include preparing tables for guests, following sanitation guidelines, assisting customers, staying updated on menu choices and specials, keeping kitchen staff informed, serving orders and responding to additional customer requests. To work as a Restaurant Server you'll need some experience in the serving industry and a High School Diploma is preferred. Restaurant Servers must demonstrate basic math calculations, high quality customer service, a friendly and positive attitude, attention to detail, efficiency and team work to be successful. A good resume is well-written and concise. It should be neat and easy to read, listing previous experience in a logical order. Our resume samples will provide you with multiple examples of what you can include when writing your resume.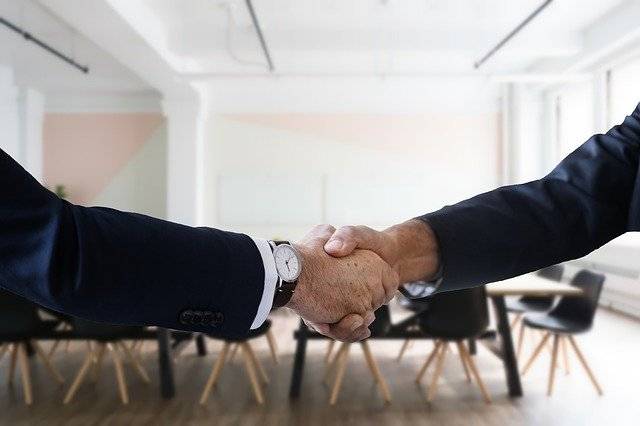 The Best Restaurant Server Resume Samples
These are some examples of accomplishments we have handpicked from real Restaurant Server resumes for your reference.
Server
Served food and beverage orders to Guests in timely manner
Learnt the menu to explain offerings to Guests
Partnered with other Servers to ensure Guests have everything they need
Performed opening and closing duties
Restaurant Server
Delivered prompt, excellent service to ensure an exceptional guest experience.
Offered helpful guidance with menu offerings, responded knowledgeably to questions.
Helped with dessert and beverage preparation and ensured all dishes are present well and are to order before serving promptly to guests.
Periodically checked in to ensure guest needs are met, then graciously presented an accurate check and collected payment at the conclusion of the meal.
Pre-bussed whenever possible
Restaurant Server
Interacted with guests to take drink and food orders
Ensured prompt delivery of food to guest tables
Maintained a working knowledge of the liquor, beer, wine, and food served at the Club and suggested pairings of food to wine or beer
Handled all checks according to Club procedures in timely manner
Ensured cleanliness of lounge, ensuring polished flatware, clean glassware, and plates
Server
Observed restaurant diners to ensure that guests are satisfied with food, beverages and service: immediately recognized and responded to any guest needs and/or requests.
Maintained tables and station according to the standards throughout the dining experience.
Communicated to the Manager-On-Duty any and all situations where a guest may express concern or dissatisfaction with any aspect of the dining experience.
Correctly presented the guest check and processed payment for all food and beverages sold.
Performed all duties and maintained knowledge of all standards and the regular procedures
Server
Greeted and seated guests.
Took orders and delivered great food.
Suggested new menu items like our limited time offerings or flavored coffees.
Received payment for the Cashier and madecorrect change.
Willingly assisted team members without being asked.
Server
Extensive knowledge of menus
Communicated clearly
A team player
Provided exceptional hospitality for the customers
Helped to keep the restaurants clean, completed side work, and organized supplies as needed.
Server
Warmly and enthusiastically greeted each guest
Made food/beverage recommendations
Took food/beverage orders and entered into the POS in a timely manner
Quickly and courteously addressed any guest questions or concerns
Worked with both BOH and FOH team members to ensure timely delivery of guests orders
Server
Loved to assist guests and possesses great guest relations skills.
Guest focused and liked to multi-task.
A team-player, creative, and fun-loving
Understood the proper state and federal liquor laws; validating ID process; alcohol awareness procedures for preventing guest intoxication.
Kept tables clean, removing dishes the guest is no longer using
Server
Guided guests through menus, demonstrating thorough knowledge of the food and beverages
Took accurate orders and partnered with team member to deliver great food
Assisted in tasks to ensure a clean and safe restaurant
Provided friendly and attentive service
Anticipated guests needs
Server
Had a profound knowledge of and passion for wine, beer, and spirits
Loved Guest service!
Hard-worker and a team player
Certified in responsible alcohol service where required by state, city, or municipality
Provided total guest satisfaction.
Wrap Up
You need to make sure your resume stands out amongst the other candidates. It is the first impression that employers have of your work experience and skills. Use the samples above to put together a resume that best suits your needs and helps you get the job you want.