Daycare Workers care for and supervise young children while monitoring their health and safety. A daycare worker must organize activities, plan and prepare snack and meal times, monitor the health and safety of the children, ensure proper hygienic practices, change diapers, create schedules and record children's behavior. To work as a daycare worker you need to demonstrate experience working with kids. Helpful skills include patience, kindness, helpfulness, creativity, decision-making, interpersonal and educational.
A good resume is well-written and concise. It should be neat and easy to read, listing previous experience in a logical order.
Our resume samples will provide you with multiple examples of what you can include when writing your resume.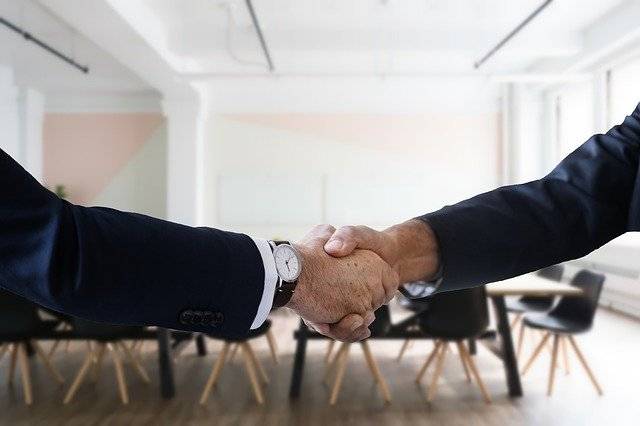 The Best Daycare Resume Samples
These are some examples of accomplishments we have handpicked from real Daycare resumes for your reference.
Daycare Worker
My position was to take the kids to the park for an hour and bring them back to the house to eat.
After the kids were finish eating ; they had to finish their homework and go to sleep.
After they fell asleep, I will clean up all the mess they have made.
Daycare Assistant
Interacted with children on a regular basis to encourage the development of skills.
Provided comprehensive care primarily for infants and toddlers.
Worked with parents to develop customized activity schedules.
Prepared daily reports on each child and noted any behavioral or developmental issues.
Assisted with annual licensing documentation and oversaw scheduled inspections.
Daycare Worker
I worked at a daycare during the school year, so I helped the the kids with their homework.
I helped with passing out snacks and cleaned up after.
Also when we took the kids outside or to the park I had to watch over my group of kids while they played or did an activity.
Daycare Worker
Instruct children in health and personal habits such as eating, resting, and toilet habits.
Read to children, and teach them simple painting, drawing, handicrafts, and songs.
Organize and participate in recreational activities, such as games.
Assist in preparing food for children and serve meals and refreshments to children and regulate rest periods.
Daycare Worker
Cared for the needs and education of children from the ages of 2 years to 6 years old.
Prepared and served nutritious meals to keep children well fed and happy.
Communicated with the family and gave updates on children's' progress and well-being.
Daycare Worker
Teach the infants to communicate with sign language and speech rather than cry, point or wine for what they would like.
Have them repeat a full sentence to receive what they would like.
Same for the children from 18 months – 5years old to become independent.
Basic life need getting dressed head to toe and brushing their teeth.
Daycare Worker
Provide various experiences and activities for children including songs, games and story telling.
Provide a safe and secure environment for children to feel comfortable.
Clearly and effectively communicate in a manner that children understand.
Daycare Worker
Communicate with children's parents about daily activities, behaviors, and problems.
Implement positive discipline; followed by warning, timeout, and parent check-in.
Support children's emotional and social development by adapting communication tactics for differing needs.
Manage general housekeeping duties such as feeding, diapering, resting, and cleanup.
Daycare Worker
My duties are to look after, teach, and care for children who have not yet entered kindergarten.
I also oversee the activities of elder children before and after school time.
I play a significant role in children's growth by caring for them when their parents are at work or otherwise absent for any reason.
I attend to children's physical condition, safety, and nourishment, and arrange activities and apply curricula designed to motivate children's physiological, emotional and social development.
Daycare Worker
Tending to up to 13 children at once with the assistance of a second daycare worker.
This daycare is within a RECenter and the children stay usually for 60-90 minutes.
Responsible for keeping the environment safe and clean at all times.
Also responsible for new children registration and other paperwork organization.
Daycare Worker
Worked with interdisciplinary team members to evaluate children's progress and recommend appropriate learning plans.
Addressed behavioral and learning issues with parents and daycare management.
Fostered reasoning and problem solving through active exploration games and activities.
Daycare Assistant
Organize activities so that children can learn about the world and explore interests.
Develop schedules and routines to ensure that children have enough physical activity, rest, and playtime.
Watch for signs of emotional or developmental problems in children and bring the problems to the attention of parents.
Wrap Up
You need to make sure your resume stands out amongst the other candidates. It is the first impression that employers have of your work experience and skills. Use the samples above to put together a resume that best suits your needs and helps you get the job you want.