Babysitters provide care for children in their households if the parents are unable to do so. They may perform light housekeeping, meal preparation, and general oversight of the home while caring for children. This role requires excellent communication skills, patience, and ability to work with children, customer service skills, people-oriented skills, the ability to stand for long periods, and a high school diploma or equivalent.
A good resume is well-written and concise. It should be neat and easy to read, listing previous experience in a logical order.
Our resume samples will provide you with multiple examples of what you can include when writing your resume.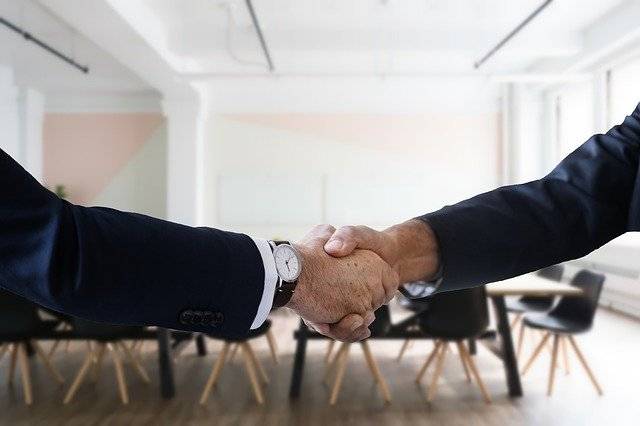 The Best Babysitter Resume Samples
These are some examples of accomplishments we have handpicked from real Babysitter resumes for your reference.
Babysitter
Discipline children in keeping with the methods requested by the parents.
Organize and take part in activities such as homework guidance, games, outings and exercise.
Maintain a clean and healthy environment inside the home.
Babysitter
I have been babysitting children since I was 17.
I have a ton of literally cousins, 12 nieces and nephews, and 3 goddaughters that I have cared for over the years.
I have cared for children from a week ago and up for days at time.
Babysitter
Ensure child was taken care of, fed, and dressed prior to mother's return.
Helped with homework, translate questions that the child had difficulty understanding, and worked on math problems to practice for standardized tests.
Prepare breakfast, lunch and snacks focusing on the child's liking and disliking preferences.
Babysitter
I have been babysitting and nannying to pursue my passion in child care.
I have had the opportunity to work with many families of all different races, cultures, and religions.
The diverse range of families has taught me many new and challenging things about working with children.
I have developed many skills such as diapering, assisting with potty-training, learning to teach reading and writing skills, and learning new cooking skills to meet dietary needs.
Babysitter
I answer wide range of childcare needs for parents leaving on business or personal trips.
In need for after school care, or out for a day or evening.
I prepare meals for children and keep house cleaned and picked up.
I bathe and groom younger children when needed, and assist older children with bed preprations.
Babysitter
Accompany children to and from school, on outings, and to medical appointments.
Perform housekeeping duties; such as laundry, light cleaning, dishes, and linen changes.
Discipline children and recommend or initiate other measures to control behavior.
Keep records on individual children, including daily observations, and information about activities, meals, and medications.
Babysitter
Monitor and participate in recreational activities, such as games, simple handicrafts, and songs.
Prepare food for children, serve meals and refreshments to the children and regulate rest periods.
Keep mental records for the parents on individual children, including daily observations and information about activities, meals served, and medications administered.
Babysitter
Communicate with children's parents or guardians about daily activities, behaviors, and related issues.
Keep records on individual children, including daily observations and information about activities, meals served, and medications administered.
Discipline children and recommend or initiate other measures to control behavior, such as caring for own clothing and picking up toys and books.
Babysitter
Maintained daily records of children's individual activities, behaviors, meals and naps.
Promoted good behaviors by using the positive reinforcement method.
Created and implemented developmentally-appropriate curriculum that addressed all learning styles.
Established a safe play environment for the children.
Babysitter
Developed multilingual and multicultural staff and curriculum to serve families from diverse backgrounds.
Built stable, consistent and positive environment for 2-year old children.
Six years childcare experience, Managed general housekeeping duties, including feeding, diapering, resting, and cleanup.
Babysitter
Babysitter for six old months through seven year old foster care children.
The duties included feeding, bathing, and dropping off and picking up from school.
Taught toddler-youth students sign language.
Babysitter
Establish positive relationship with the children by designing creative games and activities, so that the children could learn and have fun at the same time.
Prepare meals in the absence of parents and ensure that the children eat on time as per their daily routine.
Make sure that the children enjoy their day by taking them out for walks and to parks; keep a close eye on their activities.
Maintain a healthy and safe environment for the children and make sure that only permitted people came to visit the children.
Wrap Up
You need to make sure your resume stands out amongst the other candidates. It is the first impression that employers have of your work experience and skills. Use the samples above to put together a resume that best suits your needs and helps you get the job you want.